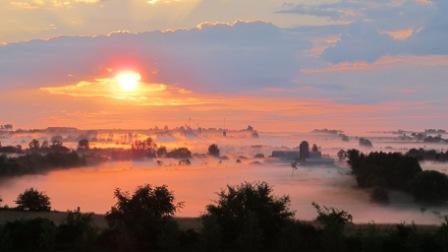 You are Not Alone. God is With Us and We are With You …
Over 2000 years ago in Bethlehem, the message of Emmanuel "God is with us" continues today. Jesus Christ is living and is in our midst. His Presence in the Holy Eucharist is the solid proof. We, his disciples on earth, climb the Mount Carmel of Love with you. We share with you our pilgrimage of faith, hope and love. We accompany you in its valleys of darkness and light with the tears and sorrows of life. In God's fathomless love we embrace you in our prayers. You may write your special needs or intentions to us.
All prayer intentions are kept confidential and we especially pray for them during our monthly Novena to the Infant Jesus.